Diôle
Straight from the marble region.
05 / 2014
In the region of the marble stone quarries the two friends Julien Slabbinck and François Amorison started their brewery in 2012. A charming place where they produce 4 beers, and one of these is the golden beer of 6,5% called Diôle. That is the name for an instrument that is used to chisel marble.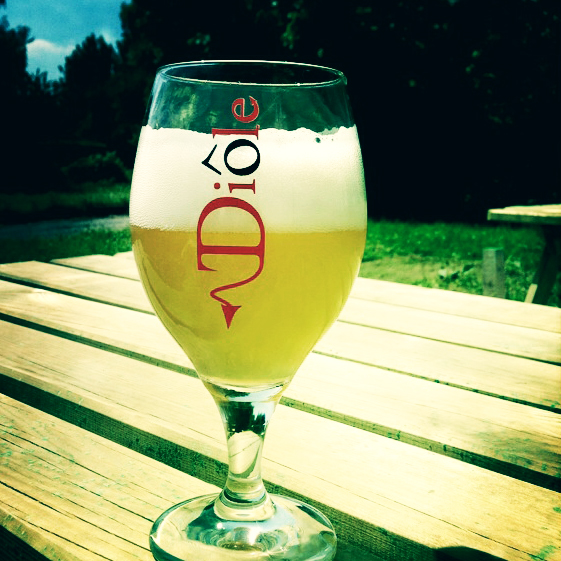 Fun fact to know is that their nephew grows the barley himself. The barley is being malted at Castle Malting nearby. And they even have their very own hopfield. The four hop species give the beer his hoppy, bitter and fruity (citrus) character.
"Their nephew grows the barley himself."